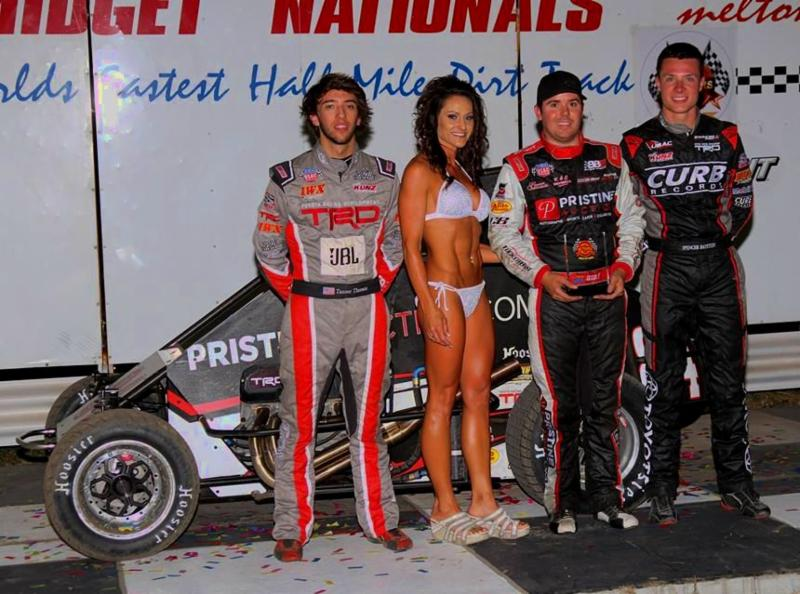 Belleville, Kansas………Every once in a while, a team discovers the perfect combination: the right driver, the right car, the right setup and the right track, all at the right time.
Friday night, Chad Boat and the Tucker/Boat Motorsports crew were all in unison as they pulled down a tried and true, war-tested machine from the shelf to win their third consecutive feature at the "Belleville Midget Nationals," something only Stan Fox had accomplished in the 40-year history of the prestigious event back in 1979 and 1980.
After an up-and-down, inconsistent season leading up to this week's races, the team made the decision to return to the same Spike chassis that was driven to a sweep by Boat a season ago at Belleville. It's a car that hadn't made a single appearance during the 2017 season before Friday night, but now stands an undefeated 3-for-3 on the Belleville High Banks.
Continue reading 'Three in a Row! Boat Wins Opener at Belleville'