Town Fair Tire Whitcomb 200 Rescheduled For July 27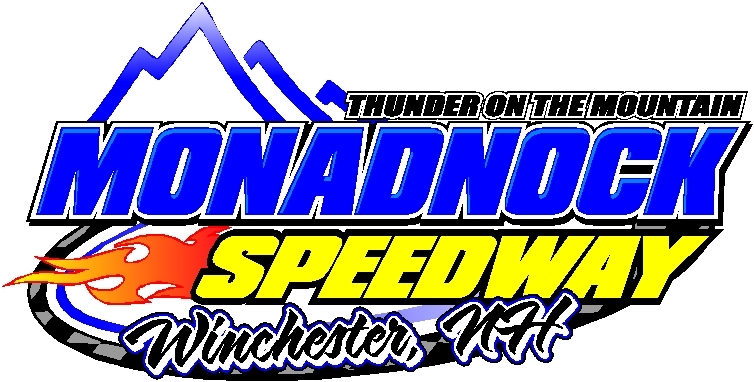 DAYTONA BEACH, Fla. – The NASCAR Whelen Modified Tour race scheduled to run on Saturday, May 11 at Monadnock Speedway in Winchester, N.H., has been postponed due to a forecast for inclement weather.
The Town Fair Tire Whitcomb 200 is now slated to be contested at the Granite State quarter-mile bullring on Saturday, July 27. The schedule of events for raceday will remain the same.
With this postponement, Friday's scheduled meet-and-greet with Whelen Modified Tour driver Justin Bonsignore at the Applebee's in nearby Keene, N.H., has subsequently been cancelled.